Flying with Your Emotional Support Animal (ESA)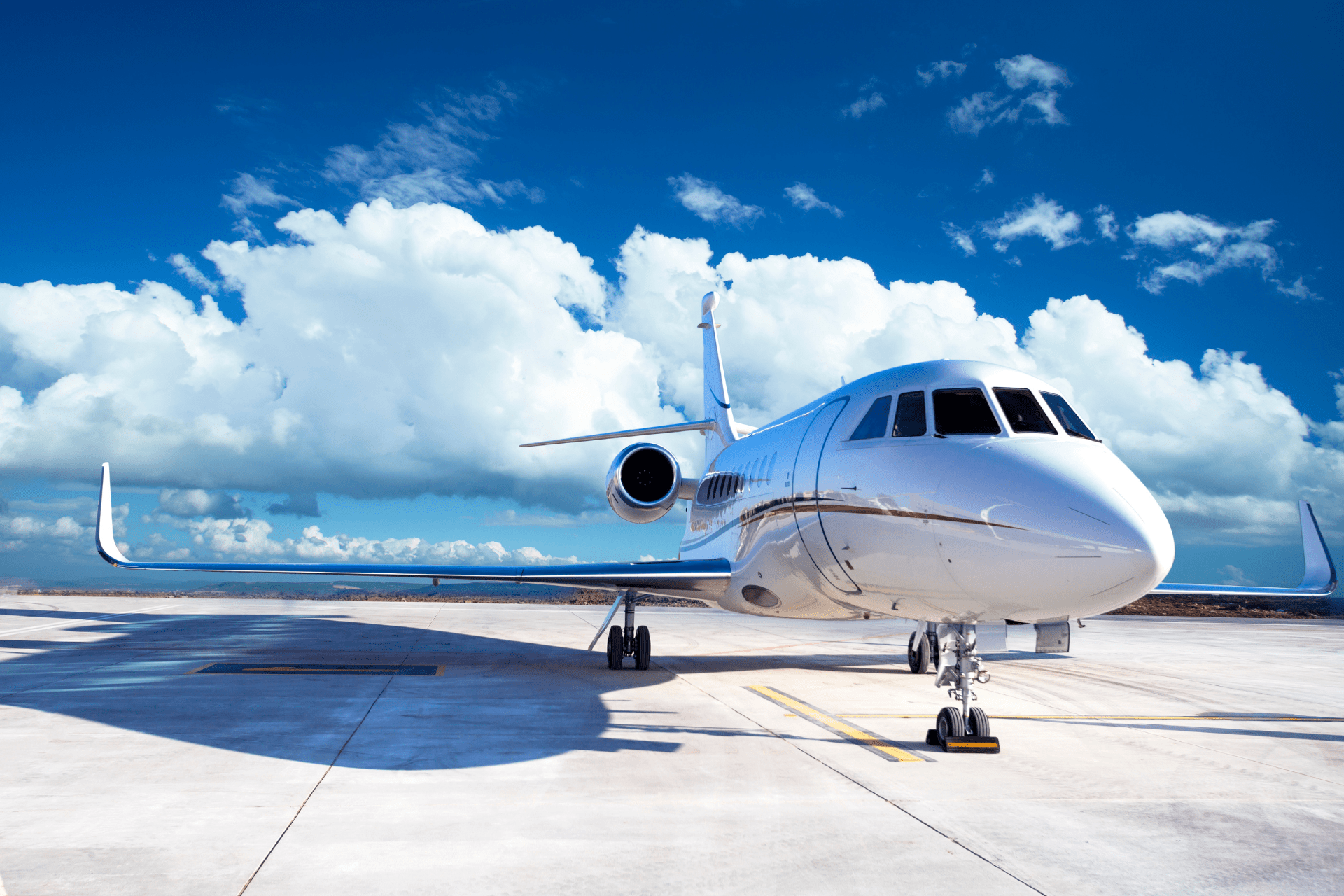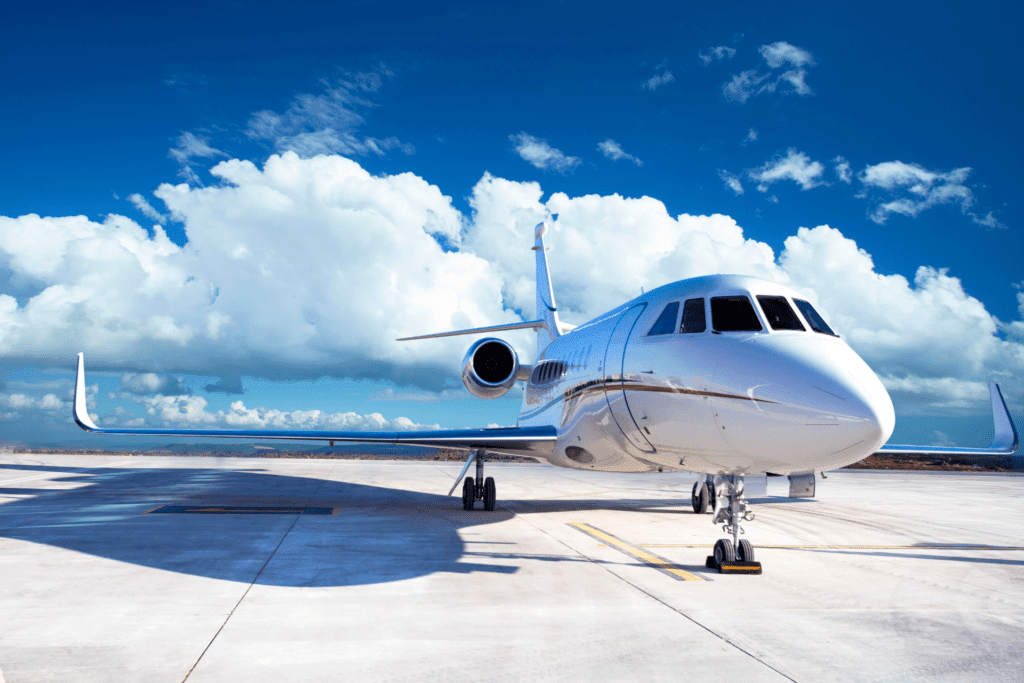 Discover & Navigate the Air Carrier Access Act (ACAA)
Picture a world where no one is denied access to air travel based on their disability—except when safety concerns truly arise. That's precisely what the Air Carrier Access Act (ACAA) ensures. Airlines are compelled to make reasonable accommodations to support passengers with disabilities, going the extra mile to facilitate their journey. Among these accommodations is the cherished opportunity for individuals to travel alongside their fully trained and impeccably behaved service animals, forging a bond of trust and companionship in the clouds.
Airlines may request up to 48 hours advance notice for seamless coordination to make appropriate arrangements for service animal accommodations. Moreover, the ACAA empowers airlines to gather essential information about a passenger's service animal through comprehensive forms, capturing crucial details about their training, health, and behavior.
A New Era of Air Travel for Your ESA
On January 11, 2021, a wave of change swept through the skies as Alaska Airlines unveiled its revised emotional support animal policy. This momentous shift came in response to the USDOT's groundbreaking decision to distinguish emotional support animals (ESAs) from service animals. By acknowledging the need for a new approach, Alaska Airlines took a bold step toward addressing past disturbances that had disrupted flights.
In pursuit of smoother and more harmonious journeys, the airline's revamped regulations now set a precedent: guests are permitted to travel with a maximum of two service dogs, including the invaluable assistance of psychiatric service dogs. ESAs that do not meet the criteria outlined in the Alaska Airlines service dog policy can still embark on the adventure as cherished companions traveling under the pets category.
CHECK OUT THESE MAJOR AIRLINE POLICIES