Embark on the ultimate pet-friendly adventure with a road trip across America!
Get ready to hit the open road and explore this beautiful country's vast and diverse landscapes with your furry companion by your side.
This article will guide you through 49 must-see stops, spanning nearly 15,000 miles and taking you to the most pet-friendly attractions in each state.
So grab your pet's leash, buckle up, and prepare for an unforgettable journey filled with freedom and endless possibilities.
From the stunning mountains of the Northwest to the breathtaking deserts of the Southwest, this road trip will take you through some of the most pet-friendly destinations in America.
Whether you're a nature lover, a history buff, or simply seeking new adventures, this itinerary has something for everyone.
You and your four-legged friend will have the time of your lives exploring iconic landmarks, charming towns, and hidden gems along the way.
So forget about the constraints of daily life and indulge in the freedom of the open road as you create lasting memories with your furry companion.
This pet-friendly road trip is not just a vacation; it's a liberating experience that will leave you and your pet yearning for more.
Key Takeaways
The article will provide information on planning a pet-friendly American road trip and visiting top pet-friendly attractions in each state.
The road trip itinerary covers nearly 15,000 miles and takes at least a few months to complete.
The article will highlight specific pet-friendly attractions and activities in the Northwest, Southwest, South Central, and Plains regions of the United States.
The estimated cost for the entire road trip is around $4,500 for one person or less if traveling with a buddy.
Top Attractions by Region
Let's explore the top pet-friendly attractions in each region of the United States during this epic road trip!
The South Central region has plenty of pet-friendly activities to enjoy. From the vibrant city of San Antonio, Texas, where you can take a stroll along the beautiful San Antonio River Walk with your furry friend by your side, to the scenic Wichita Mountains Wildlife Refuge in Oklahoma, where you can hike and explore the great outdoors together, there is something for every pet lover.
Don't forget to stop at the historic Fort Robinson State Park in Nebraska, where you can take your pet for a walk and learn about the area's rich history.
As we continue our journey through the Plains region, we discover even more pet-friendly attractions. Take a drive along the stunning Beartooth Highway in Montana, where you and your furry companion can enjoy breathtaking views of the mountains and forests.
Head to the Red Rock Canyon National Conservation Area in Nevada, where you can hike and explore the unique desert landscape with your pet. And don't miss the majestic Custer State Park in South Dakota, where you can go on scenic drives and spot wildlife while enjoying the company of your four-legged friend.
With so many pet-friendly attractions to explore, this road trip is truly a dream come true for pet lovers seeking the freedom to explore the beauty of America.
Must-See Stops in the Northwest
The Northwest region offers breathtaking natural beauty and unique attractions for travelers. Its stunning landscapes and outdoor activities make it a paradise for humans and their furry friends.
One of the highlights of the Northwest is the abundance of pet-friendly hiking trails. From the majestic San Juan Islands in Washington to the lush parks and gardens in Portland, Oregon, there are plenty of options for adventurous pet owners. Imagine exploring the rugged coastline or venturing into the dense forests with your four-legged companion. These hiking trails provide a great opportunity for exercise and allow you to immerse yourself in the beauty of nature.
When it comes to accommodations, the Northwest region does not disappoint. There are numerous pet-friendly options available for travelers. Whether you prefer a cozy cabin in the woods or a luxurious hotel in the heart of the city, you can find the perfect place to stay with your furry friend. Many hotels and vacation rentals in the Northwest offer pet amenities such as dog beds, food bowls, and even pet-friendly room service. Some accommodations even have designated pet play areas and walking trails, ensuring your pet has a comfortable and enjoyable stay.
So, if you're planning a pet-friendly road trip in the Northwest, rest assured that you and your pet will have a fantastic time exploring the stunning landscapes and staying in the best accommodations.
Must-See Stops in the Southwest
In the Southwest, you won't want to miss the vibrant red rock landscapes of Sedona, Arizona. This hidden gem is a paradise for outdoor adventurers and nature lovers alike. With its towering red sandstone formations, picturesque hiking trails, and stunning panoramic views, Sedona offers an unforgettable experience.
Take a hike through the famous Cathedral Rock or explore the mystical vortex sites that are believed to have healing and spiritual energy. Embark on a jeep tour and discover secret canyons and hidden waterfalls for a unique adventure. Sedona is a must-visit stop on your pet-friendly road trip, whether you're an avid hiker or simply seeking a peaceful retreat amidst nature.
Continuing on your journey through the Southwest, visit the iconic city of Santa Fe, New Mexico. Known for its rich history, vibrant art scene, and adobe architecture, Santa Fe is a popular tourist attraction for humans and furry friends.
Take a stroll through the historic Plaza and admire the Spanish colonial-era buildings, visit art galleries showcasing the works of local artists, or explore the numerous pet-friendly parks and trails. Don't miss the opportunity to indulge in the unique flavors of Southwestern cuisine at one of Santa Fe's renowned restaurants.
From hidden gems like Sedona to popular tourist attractions like Santa Fe, the Southwest offers a diverse range of experiences for you and your furry companion to enjoy on your pet-friendly road trip.
Setting A Pet Friendly Road Trip Plan in Motion
In conclusion, embarking on a pet-friendly road trip across America is the ultimate adventure for both you and your furry friend. With nearly 15,000 miles of exploration and several must-see stops, this journey will take you through the most pet-friendly attractions in each state.
From the stunning landscapes of the San Juan Islands in Washington to the historic Biltmore Estate Gardens in North Carolina, there's something for everyone on this road trip. Not only will you create lasting memories with your four-legged companion, but you'll also have the opportunity to experience this beautiful country's diverse beauty and attractions.
This pet-friendly road trip is not only a chance for you and your pet to bond, but it's also an affordable adventure. With an estimated cost of around $4,500 for one person, or even less if you have a travel buddy, this road trip is a budget-friendly option for those looking to explore America with their pets.
So grab your pet's leash, pack your bags, and prepare for an unforgettable journey filled with fun, adventure, and the opportunity to create lasting memories with your furry friend.
Don't miss out on this incredible opportunity to experience the pet-friendly attractions and landscapes America offers.
Last Updated: October 11, 2023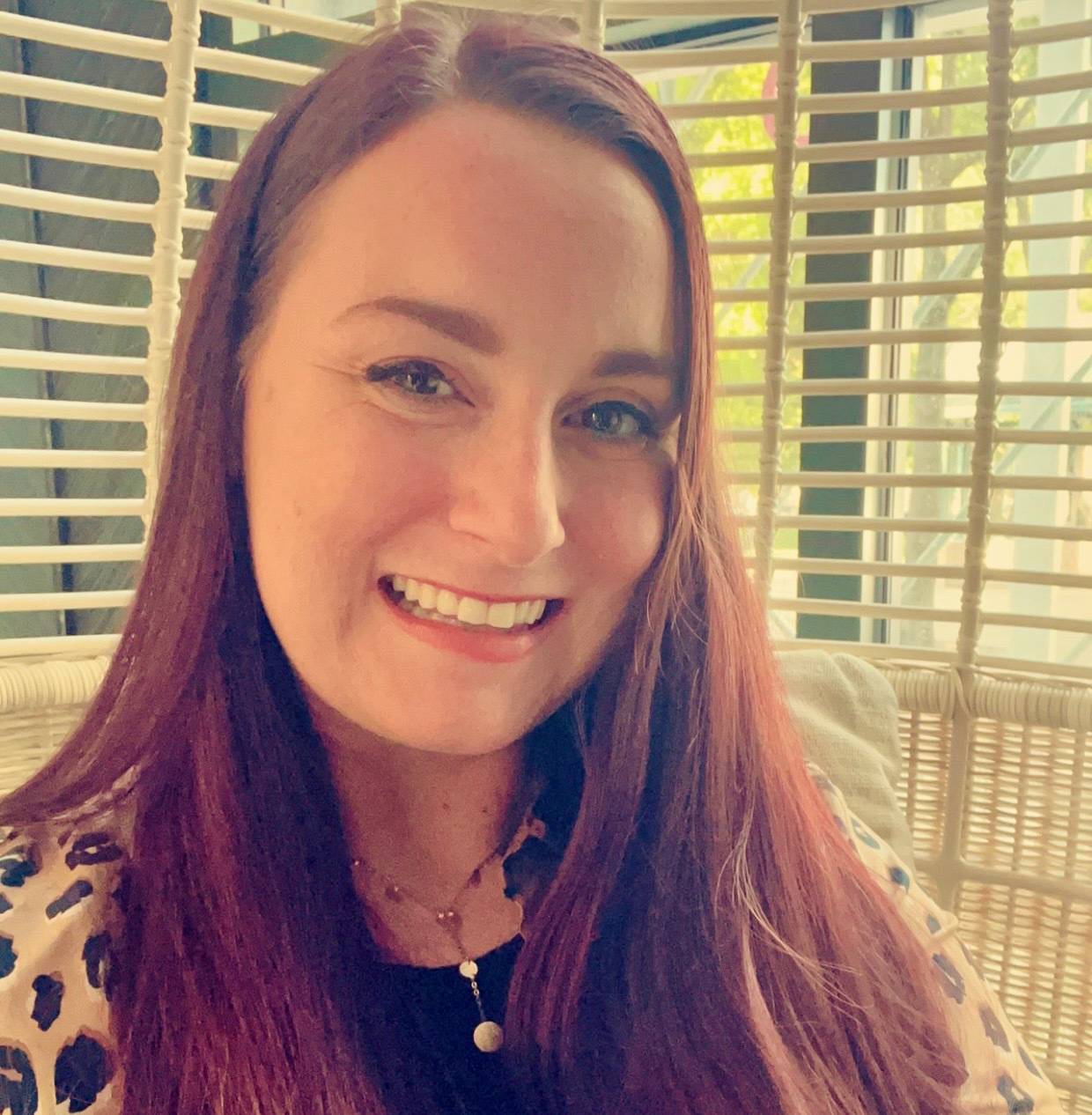 Hi there! I'm Haley, a passionate content writer, and an absolute dog enthusiast. My world currently revolves around a 3-year-old Australian Shepherd, who isn't just my best friend but also my greatest teacher. Through him, I am constantly inspired to explore deeper into the vast world of pet nutrition, safety, training techniques, wellness, and happiness.
Verified and Approved by: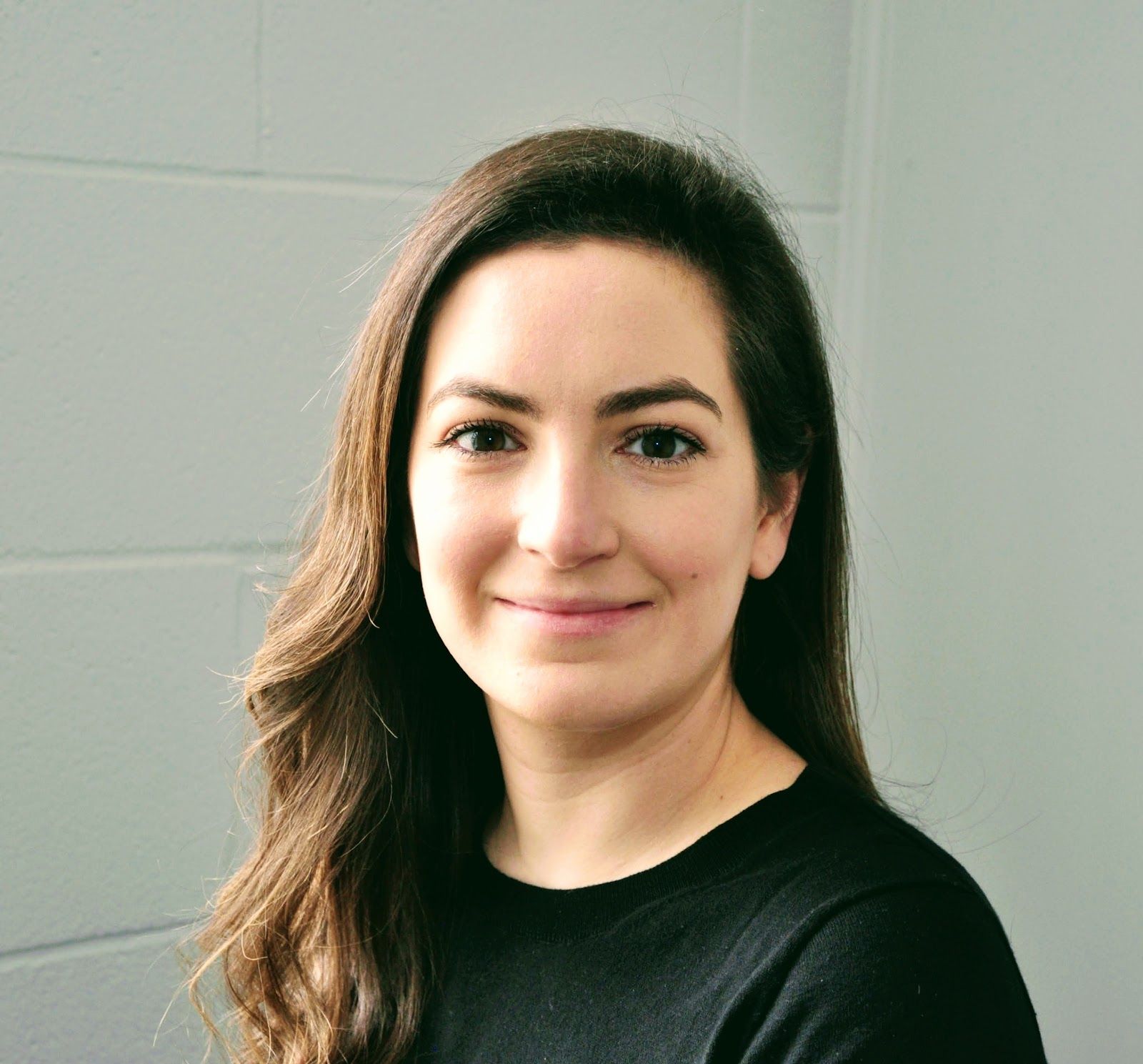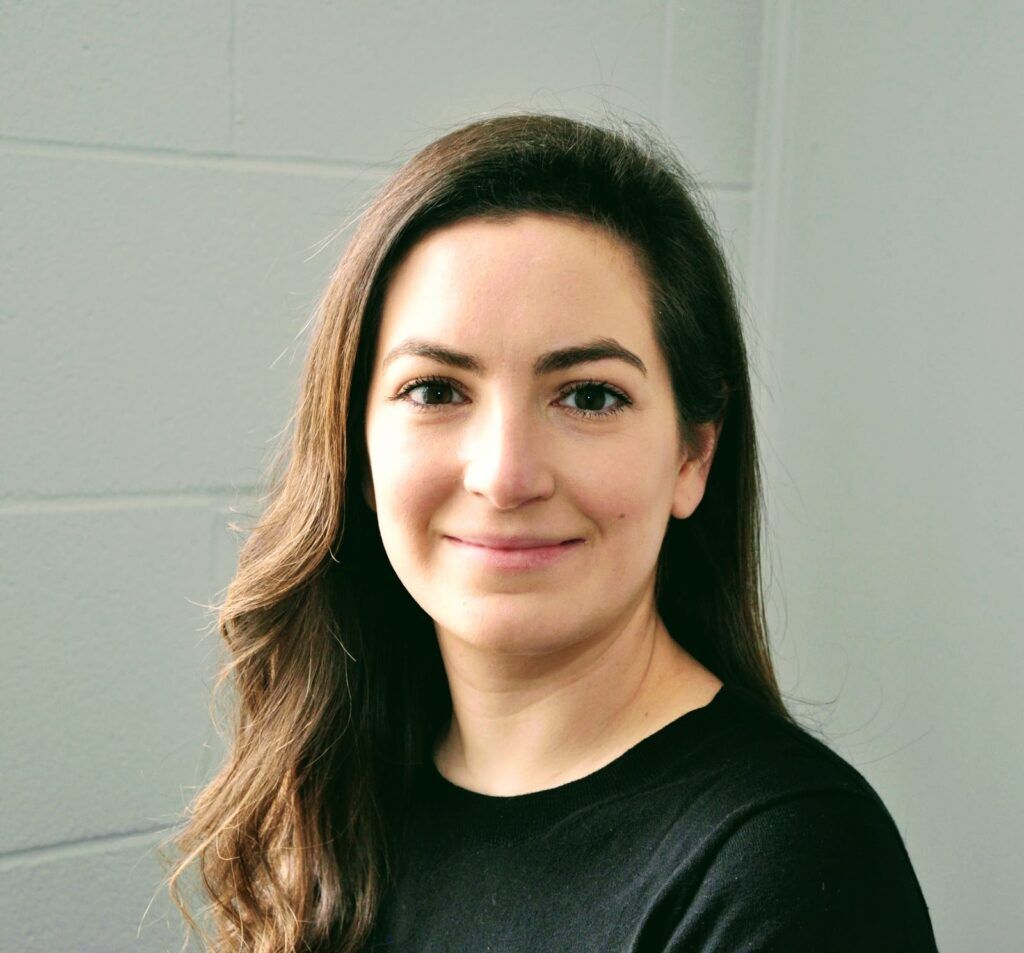 Ellen Ernst
Head of Operations at Wellness Wag
Like This Article?
Share with your friends
Keep Reading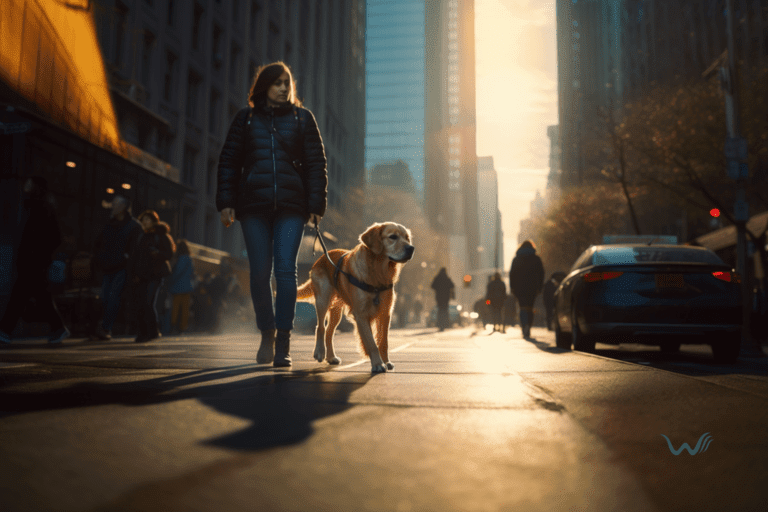 Discover the incredible bond between service dogs and their owners. Unveil the daily experiences and surprising benefits of living with a devoted service dog.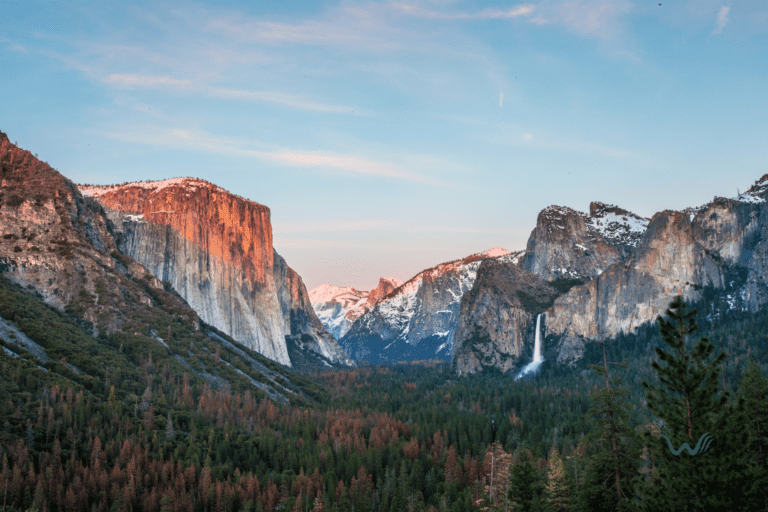 Plan your next adventure with your furry friend at Yosemite State Park. Find out if dogs are allowed and explore the breathtaking beauty together. Discover Yosemite Dogs Allowed today!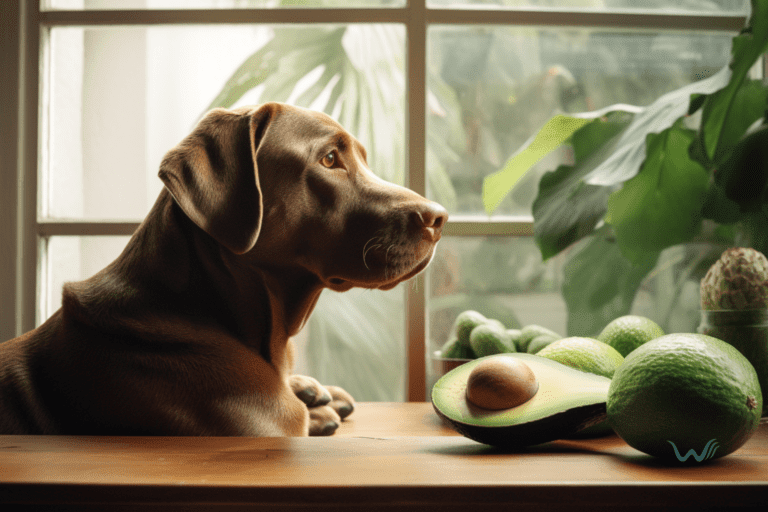 Find out if dogs can safely indulge in avocado! Learn the facts about dogs and avocados, and ensure your furry friend stays healthy. Click here for everything you need to know!