Many pet owners often wonder whether it is safe to feed their furry friends bread. After all, bread is a staple food item for humans and is readily available in most households. However, it is essential to understand that pets have different nutritional needs than humans, and what may be safe for us may not be suitable for them. In this article, we will explore the topic of feeding bread to pets, discussing the potential risks involved and providing alternative treat options for your beloved pets.
Feeding bread to pets may seem harmless, but it is crucial to consider their specific dietary requirements. Dogs, for example, are omnivores and can tolerate a wide range of foods. However, while bread may not be toxic to them, it does not offer any significant nutritional value. On the other hand, cats are obligate carnivores, meaning their bodies require a diet primarily consisting of meat. Feeding bread to cats could potentially lead to digestive issues or nutritional deficiencies. Therefore, it is crucial to be aware of the potential risks and consult with a veterinarian to ensure your pets' dietary needs are met appropriately.
Understanding the Nutritional Needs of Pets
Now, you may be wondering, can I actually feed my furry friends bread? While bread may seem harmless and tasty, it is not an ideal food for pets. Understanding the nutritional needs of pets is crucial in providing them with a balanced and healthy diet.
Dogs and cats have different dietary requirements than humans. They need a diet that is high in protein and low in carbohydrates. Bread, on the other hand, is high in carbohydrates and lacks the essential nutrients that pets need to thrive. Feeding your pets bread as a regular part of their diet can lead to weight gain, digestive issues, and even nutrient deficiencies.
Additionally, some types of bread may contain toxic ingredients to pets. For example, certain breads may contain raisins or grapes, which are poisonous to dogs and cats. Other types of bread may contain xylitol, a sugar substitute that can be extremely dangerous for pets. It is important to read the ingredients label carefully and avoid giving your pets bread that contains any harmful substances.
In conclusion, while bread may be a tempting treat for your pets, it is best to avoid feeding it to them. Their nutritional needs are different from ours, and they require a diet that is specifically tailored to their species. Instead, opt for pet-friendly treats specifically formulated to give them the nutrients they need to stay healthy and happy.
Potential Risks of Feeding Bread to Pets
Feeding bread to your furry companions may pose potential risks. While bread may seem harmless and even enjoyable for humans, it can have adverse effects on pets. One of the main concerns is that bread is high in carbohydrates, which can lead to weight gain and obesity in pets. This is especially true for cats and dogs, as their bodies are not built to digest carbohydrates efficiently. Feeding them bread regularly can result in an imbalance in their diet and contribute to health issues such as diabetes and joint problems.
In addition to the high carbohydrate content, bread often contains additives and preservatives that can be harmful to pets. Ingredients like garlic and onion, which are commonly found in bread, can be toxic to animals. These substances can cause damage to their red blood cells and lead to anemia. Moreover, some breads may contain raisins or grapes, which are highly toxic to dogs and can cause kidney failure. It's essential to read the ingredients carefully and avoid feeding bread to your pets if it contains any harmful substances.
Overall, it's best to avoid feeding bread to your pets. While an occasional small piece may not cause immediate harm, it's essential to be aware of the potential risks involved. Instead, focus on providing your furry friends a balanced and species-appropriate diet to ensure their overall health and well-being.
Alternative Treats for Pets
Consider giving your furry friends alternative treats that will surely make their tails wag delightfully! Instead of feeding them bread, which can be potentially harmful to their health, there are plenty of other tasty options you can offer them. One popular alternative is fruits and vegetables. Many pets enjoy the natural sweetness and crunchiness of fruits like apples, bananas, and berries. Just make sure to remove any seeds or pits that could be harmful to them. Vegetables like carrots, sweet potatoes, and green beans are also great options that provide essential nutrients while satisfying their cravings.
Another alternative treat for pets is lean meats. Cooked chicken, turkey, or beef can be a delicious and protein-rich reward for your furry friends. Just be sure to remove any bones and seasoning before serving it to them. You can also try giving them small pieces of fish, such as salmon or tuna, which are not only tasty but also provide omega-3 fatty acids that promote a healthy coat and skin. Additionally, if your pet is a fan of dairy, you can offer them small amounts of plain yogurt or cottage cheese as a special treat.
Remember, it's always essential to consult with your veterinarian before introducing any new foods into your pet's diet, especially if they have any underlying health conditions or dietary restrictions. By offering them these alternative treats, you can provide them with a variety of flavors and textures while ensuring their overall well-being.
Consulting with a Veterinarian
Consulting a veterinarian is crucial when it comes to the dietary needs of our furry companions. While it may be tempting to feed our pets bread as a treat, seek professional advice before doing so. Veterinarians have the knowledge and expertise to provide us with the information we need to make informed decisions about our pets' diets.
Bread can be problematic for some pets, especially those with certain health conditions. For example, feeding bread to a pet with diabetes can cause a spike in their blood sugar levels. Additionally, bread is often high in carbohydrates, which can lead to weight gain and obesity in pets. Consulting with a veterinarian can help us understand the specific dietary needs of our pets and determine if bread is a suitable treat for them.
In addition to providing guidance on specific treats, veterinarians can also offer recommendations for alternative treats that are safe and healthy for our pets. They can suggest treats that are specifically formulated for pets, taking into consideration their age, breed, and any underlying health conditions. By consulting with a veterinarian, we can ensure that we are providing our pets with the best possible diet and treats that will keep them happy and healthy.
Ensuring a Balanced Diet for Your Pets
To ensure a balanced diet for your pets, it's crucial to provide them with a variety of nutritious foods. This means offering them a combination of high-quality commercial pet food, as well as fresh fruits, vegetables, and lean meats. Each type of food provides different essential nutrients that contribute to your pet's overall health and well-being.
When it comes to commercial pet food, it's important to choose a brand that is specifically formulated for your pet's species, age, and size. These foods are designed to meet all of your pet's nutritional needs and are backed by extensive research and testing. However, it's still a good idea to read the ingredient list and choose a brand that uses high-quality ingredients without any artificial additives or fillers.
In addition to commercial pet food, you can also offer your pets small amounts of fresh fruits and vegetables. These can provide additional vitamins, minerals, and fiber to their diet. However, it's important to research which fruits and vegetables are safe for your specific pet, as some can be toxic. Similarly, lean meats can be a good source of protein for your pets, but it's important to ensure that they are cooked thoroughly and free of any seasonings or additives that could be harmful. By offering a variety of nutritious foods, you can help ensure that your pets are getting all the nutrients they need for optimal health.
Summary
While bread may seem like a harmless treat for your pets, it is vital to understand their nutritional needs and the potential risks associated with feeding bread. Pets require a balanced diet with the nutrients, vitamins, and minerals to support their overall health and well-being. Bread is not a suitable source of these essential nutrients and can lead to weight gain and digestive issues in pets.
Instead of feeding bread to your pets, consider alternative treats that are specifically formulated for their dietary needs. Many pet-friendly treats on the market are made with wholesome ingredients and provide the necessary nutrients for your pets. Additionally, consulting with a veterinarian is crucial in ensuring your pets receive the proper nutrition and diet. They can provide personalized recommendations and guidance based on your pet's age, breed, and health condition.
In conclusion, it is best to avoid feeding bread to your pets and opt for alternative treats that are nutritionally balanced and safe for their consumption. By prioritizing their health and well-being, you can ensure your pets live a happy and healthy life. Always consult a veterinarian for professional advice and guidance on the best dietary choices for your beloved pets.
Last Updated: October 12, 2023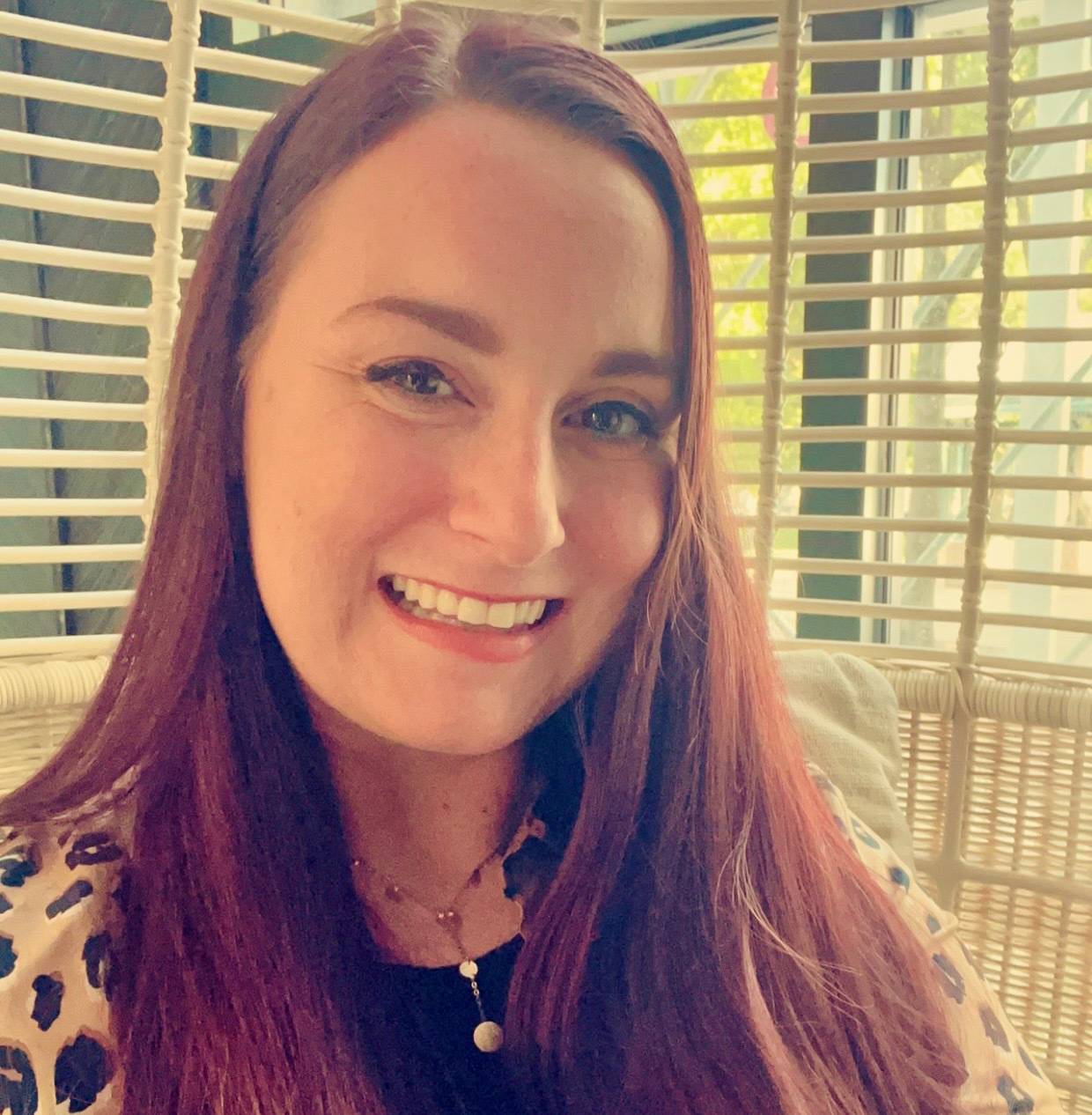 Hi there! I'm Haley, a passionate content writer, and an absolute dog enthusiast. My world currently revolves around a 3-year-old Australian Shepherd, who isn't just my best friend but also my greatest teacher. Through him, I am constantly inspired to explore deeper into the vast world of pet nutrition, safety, training techniques, wellness, and happiness.
Verified and Approved by: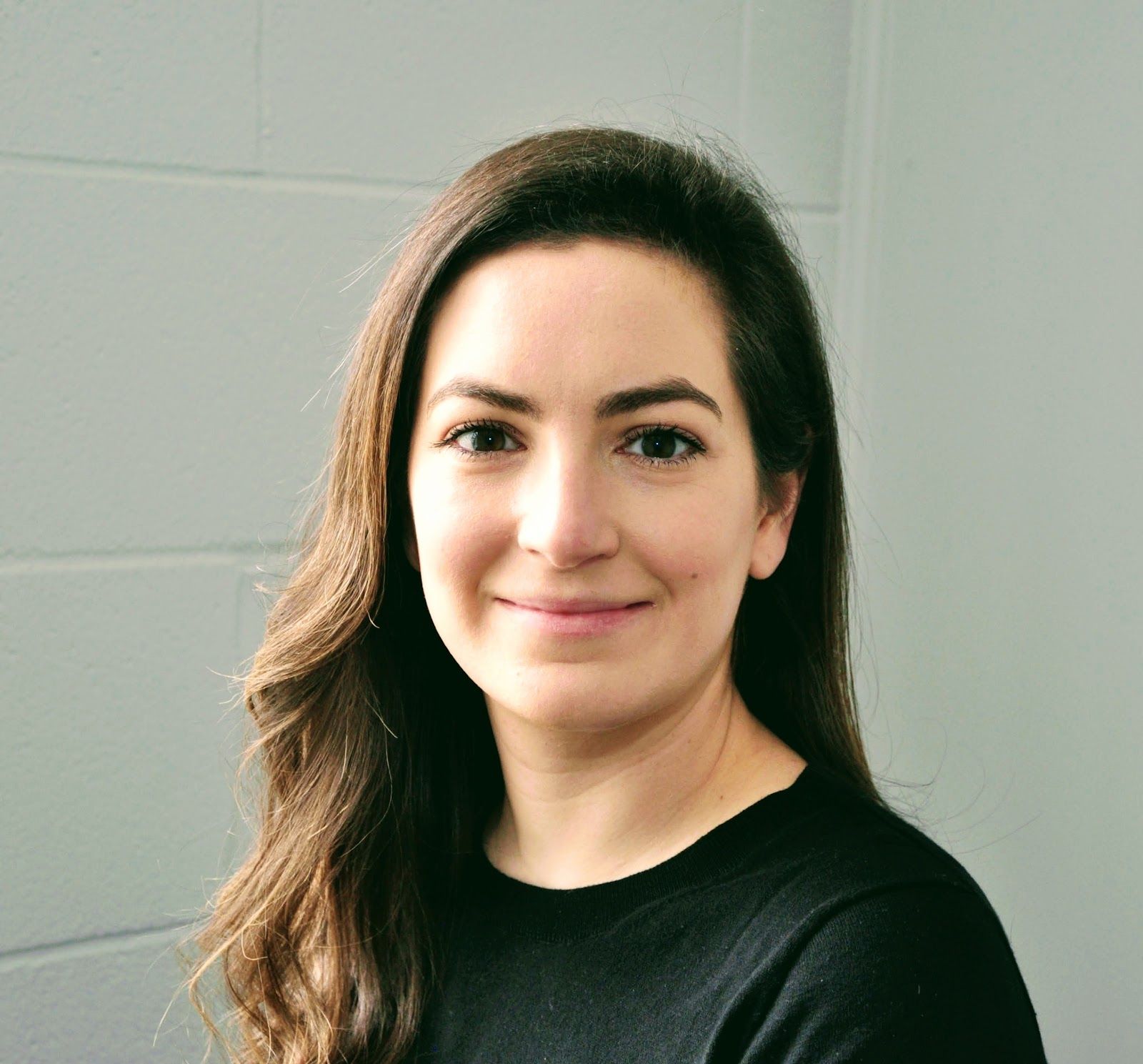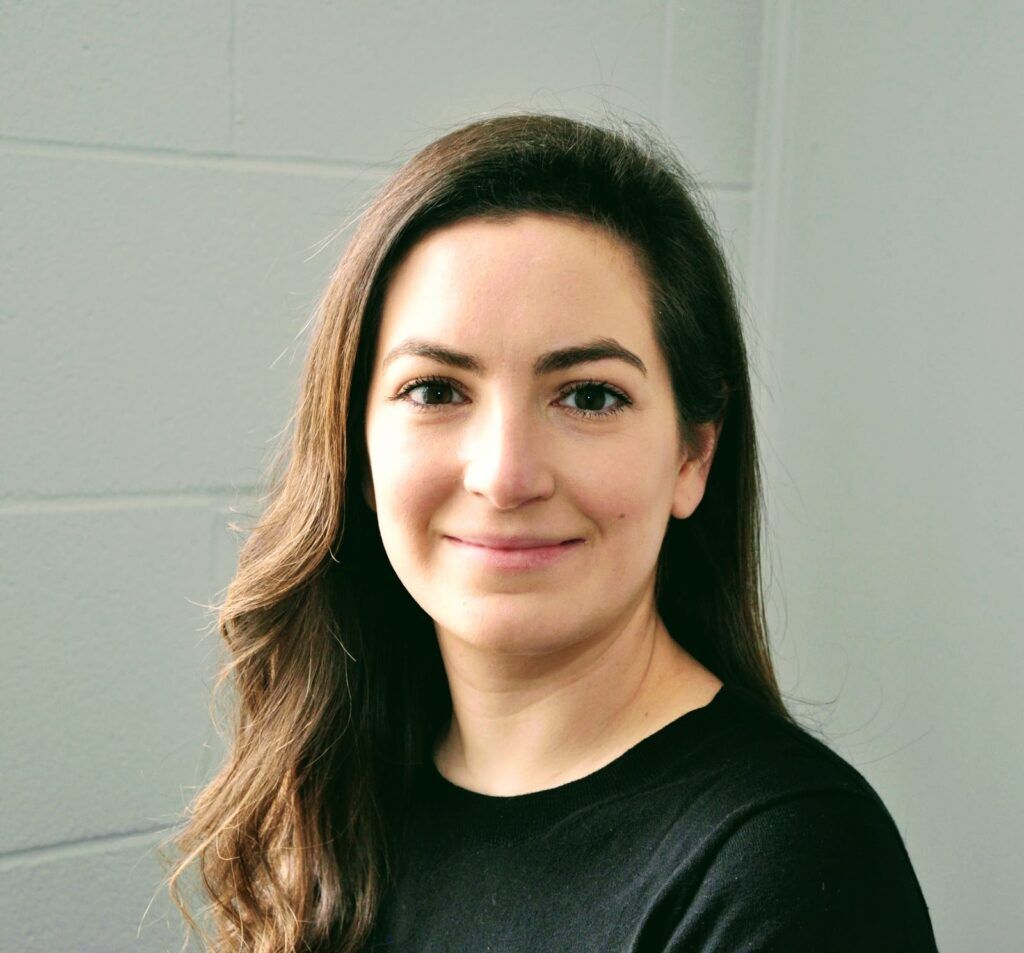 Ellen Ernst
Head of Operations at Wellness Wag
Like This Article?
Share with your friends
Keep Reading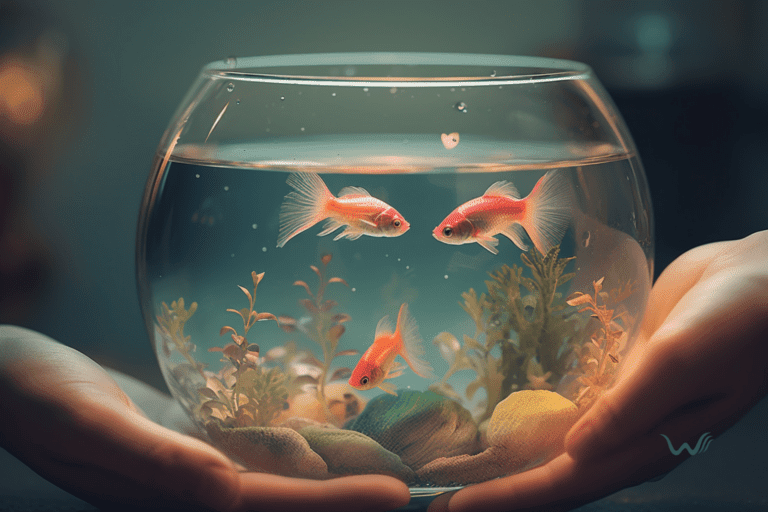 Unwrap the surprising truth about having a fish as an emotional support animal. Find out if these underwater companions truly offer the support you need.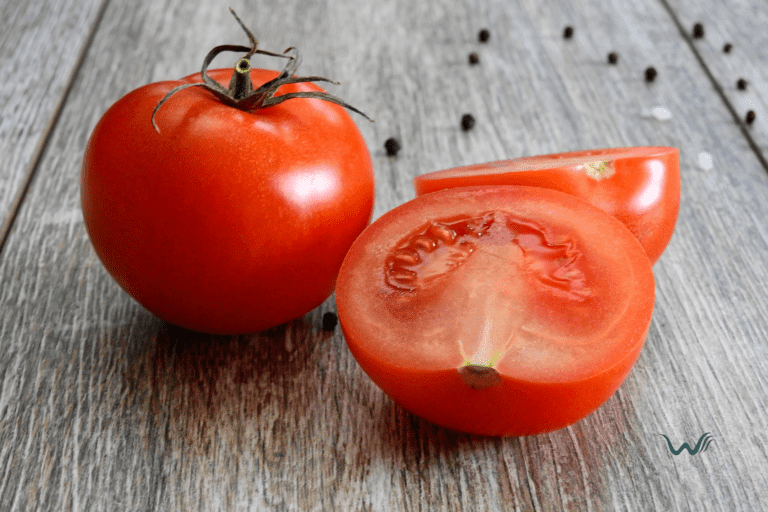 Find out if it's safe for your dog to munch on tomatoes. Learn about the potential risks and benefits of feeding tomatoes to dogs. Click here to make an informed decision for your furry friend's health!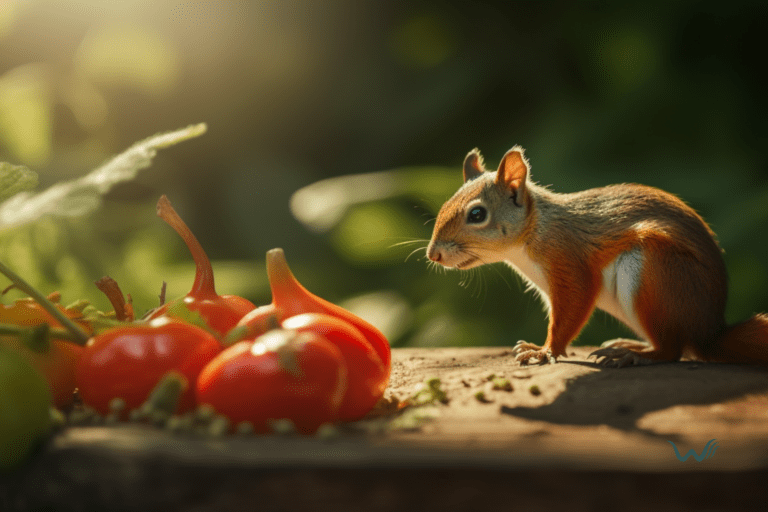 Curious if dogs can taste spicy? Uncover the truth and satisfy your curiosity with this eye-opening article. Learn how animals handle heat and spice, and gain a deeper understanding of our furry friends. Click here to find out now!