Target is a popular retail chain known for its wide range of products, from clothing and electronics to groceries and home goods. With thousands of stores across the United States, Target has become a household name and a go-to shopping destination for many. For pet owners, understanding Target's pet policy is crucial, especially when considering bringing your furry friend along for a shopping spree.
What Pets Are Allowed in Target?
Service Animals
Target complies with the Americans with Disabilities Act (ADA), which means they allow service animals into their stores. Service animals are defined as dogs that are individually trained to do work or perform tasks for an individual with a disability. This includes physical, sensory, psychiatric, intellectual, or other mental disabilities. The work or tasks performed by a service animal must be directly related to the handler's disability.
Pets
Target's official pet policy states that only service animals are allowed in their stores. This means pets, including dogs and cats, are generally not permitted inside Target locations. However, it is important to note that this policy might vary slightly by store and location, depending on local laws and regulations.
How to Navigate Target with a Service Animal
When entering a Target store with a service animal, it is important to ensure that your animal is under control and behaving appropriately. Service animals should be harnessed, leashed, or tethered, unless these devices interfere with the service animal's work or the individual's disability prevents using these devices. In such cases, the individual must maintain control of the animal through voice, signal, or other effective controls.
Employees at Target may ask two questions to determine if an animal qualifies as a service animal:
Is the dog a service animal required because of a disability?
What work or task has the dog been trained to perform?
It is crucial to answer these questions truthfully to uphold the integrity of service animal policies and ensure that individuals with disabilities continue to have their rights protected.
Potential Consequences of Violating the Pet Policy
Violating Target's pet policy by bringing in a non-service animal can result in being asked to leave the store. It is vital to respect the store's policy to ensure a safe and comfortable shopping environment for all customers.
Conclusion
Target's commitment to upholding the Americans with Disabilities Act (ADA) ensures that individuals with disabilities can shop with ease, accompanied by their service animals. It is essential for customers to be aware of and respect Target's pet policy, recognizing that it is in place to maintain a safe and comfortable shopping environment for everyone.
While pets are generally not allowed, service animals properly trained to assist individuals with disabilities are welcomed. Service animal handlers must maintain control of their animals and be prepared to answer questions related to their service animal's role if asked by Target staff.
By adhering to these guidelines, we can all contribute to a positive and inclusive shopping experience at Target, demonstrating respect and consideration for fellow shoppers and store employees alike. Remember, when in doubt about the pet policy, it's always best to contact the specific Target location you plan to visit to clarify their procedures and ensure a hassle-free shopping experience.
Last Updated: October 31, 2023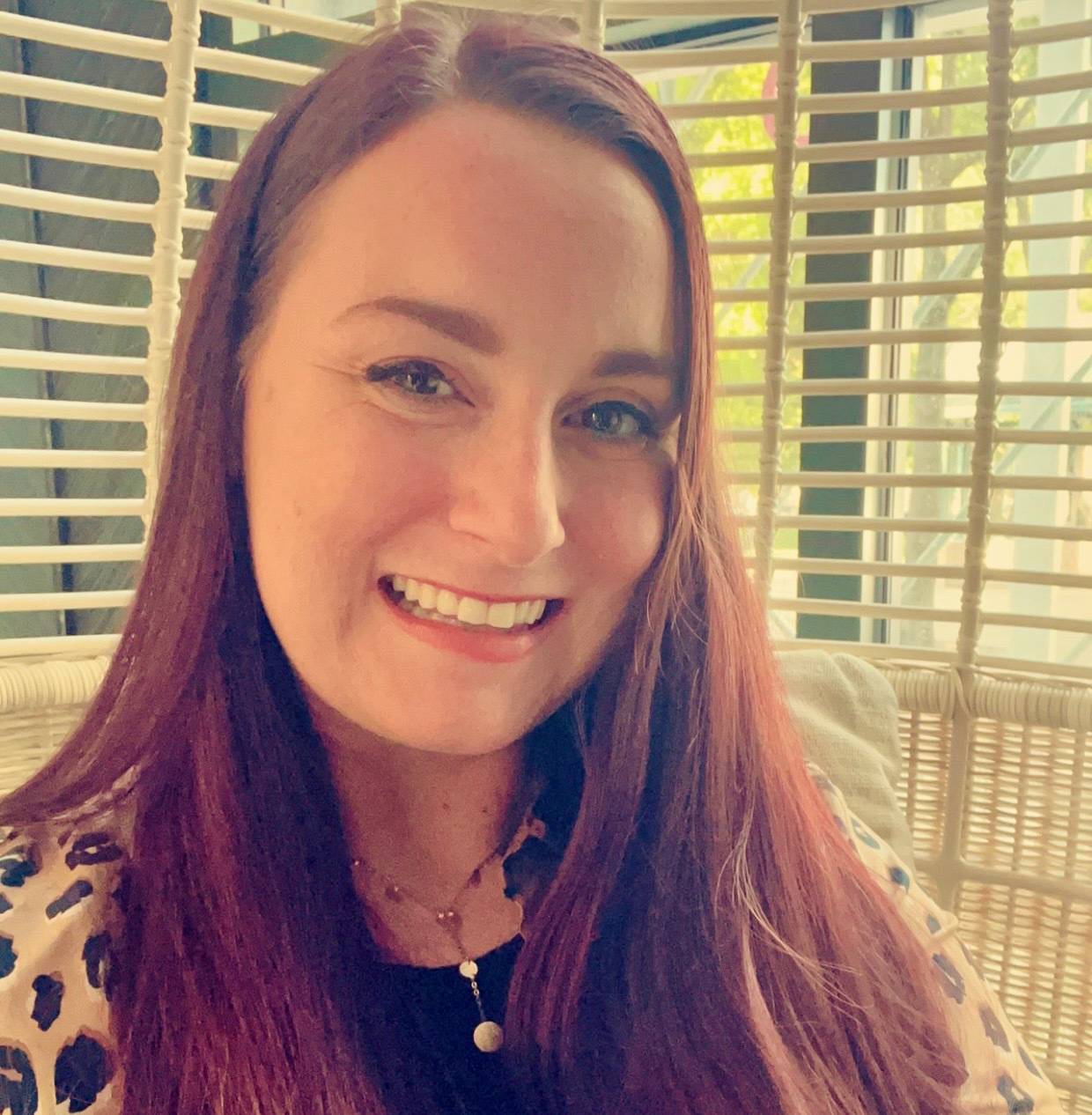 Hi there! I'm Haley, a passionate content writer, and an absolute dog enthusiast. My world currently revolves around a 3-year-old Australian Shepherd, who isn't just my best friend but also my greatest teacher. Through him, I am constantly inspired to explore deeper into the vast world of pet nutrition, safety, training techniques, wellness, and happiness.
Verified and Approved by: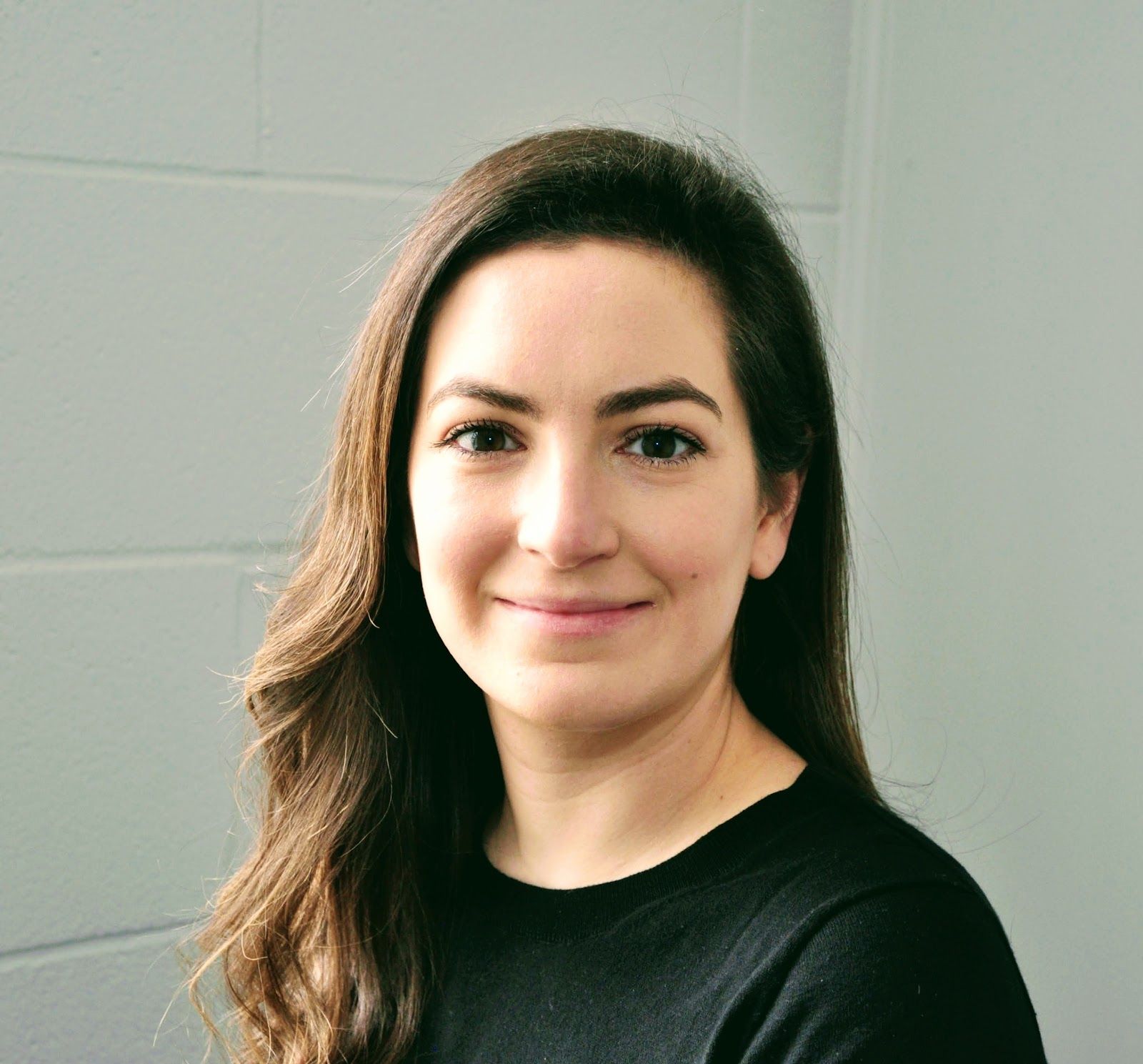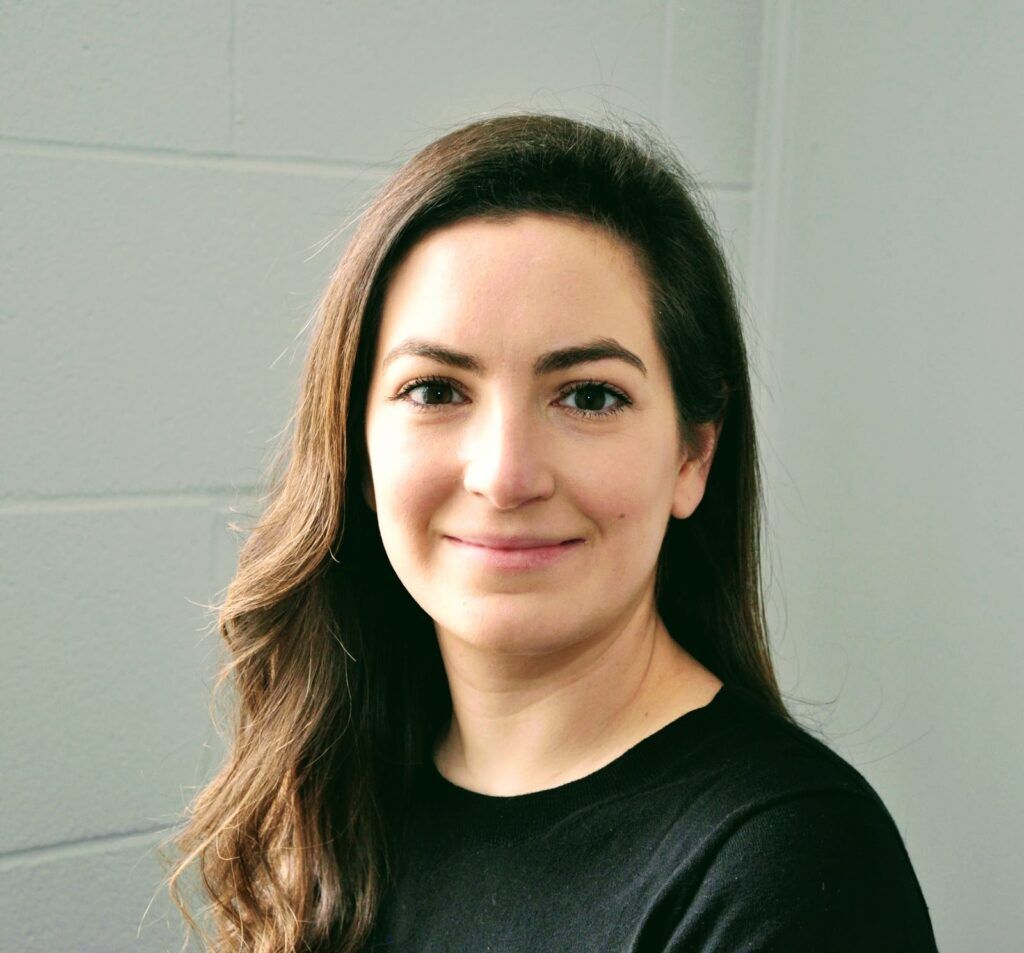 Ellen Ernst
Head of Operations at Wellness Wag
Like This Article?
Share with your friends
Keep Reading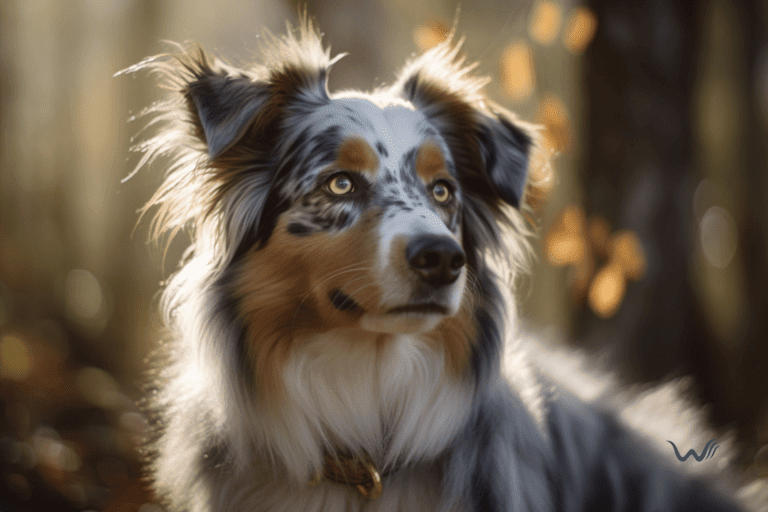 Uncover the truth about Australian Shepherds shedding! Find out if these adorable pups are really as hairy as they seem. Learn more now and say goodbye to fur-filled homes!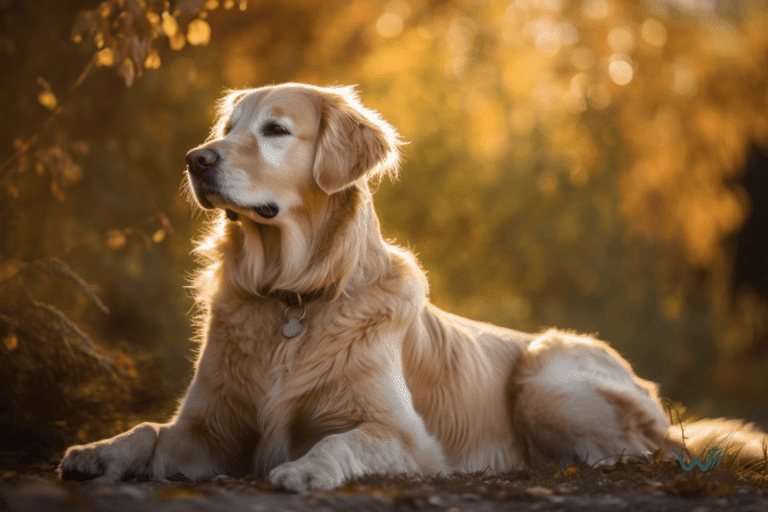 Learn the 5 surprising signs of strokes in dogs and save your furry friend's life! Don't miss out on vital information – click now to discover how to identify strokes in dogs and take action!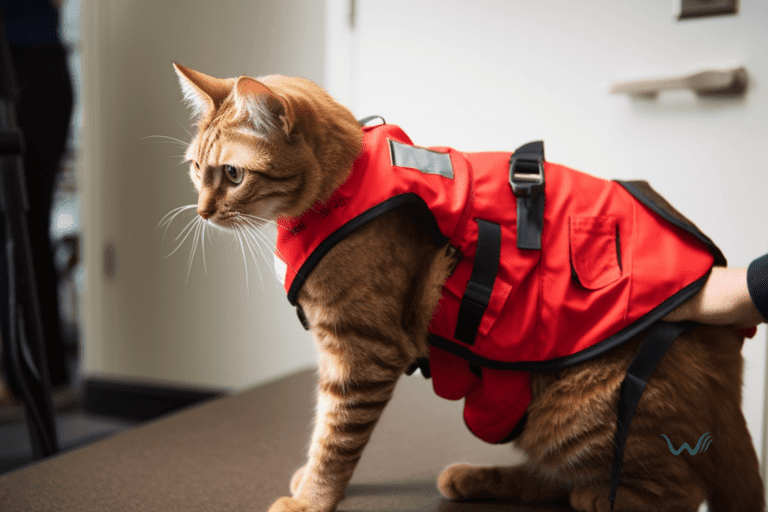 Uncover the extraordinary world of service cats and be amazed by their hidden talents. Learn 7 surprising facts about these remarkable feline companions. Click now to explore the incredible abilities of service cats!