Now, let's match you with the right doctor.
Approved or your money back.
Get Your Emotional Support Animal Letter Online in Minutes
Get Approved Today!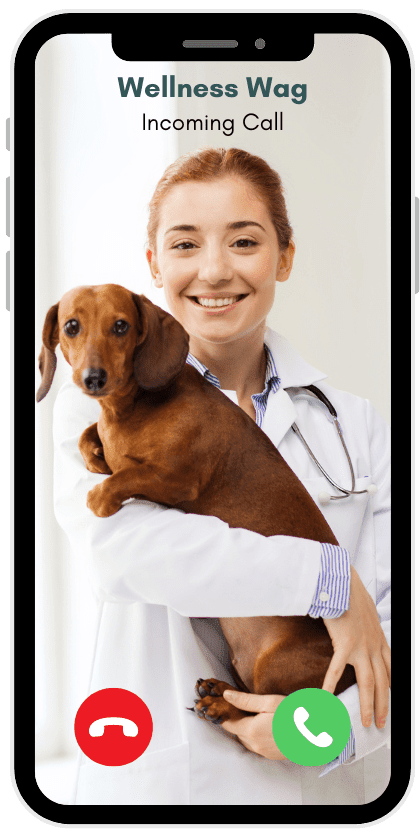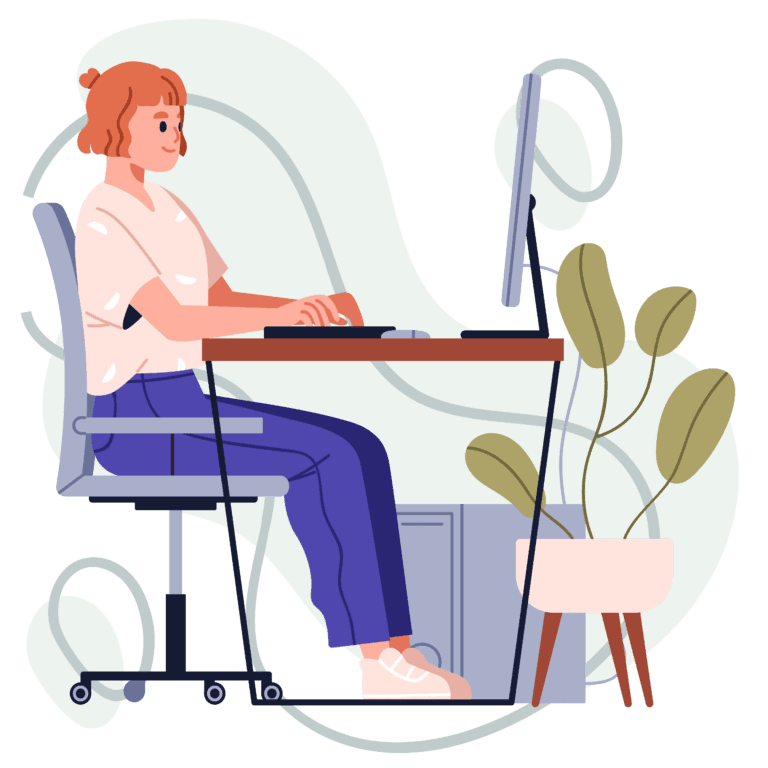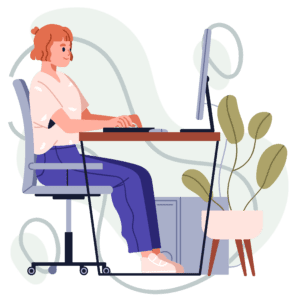 Discover Your ESA Eligibility
To register your ESA, answer a few questions about your needs.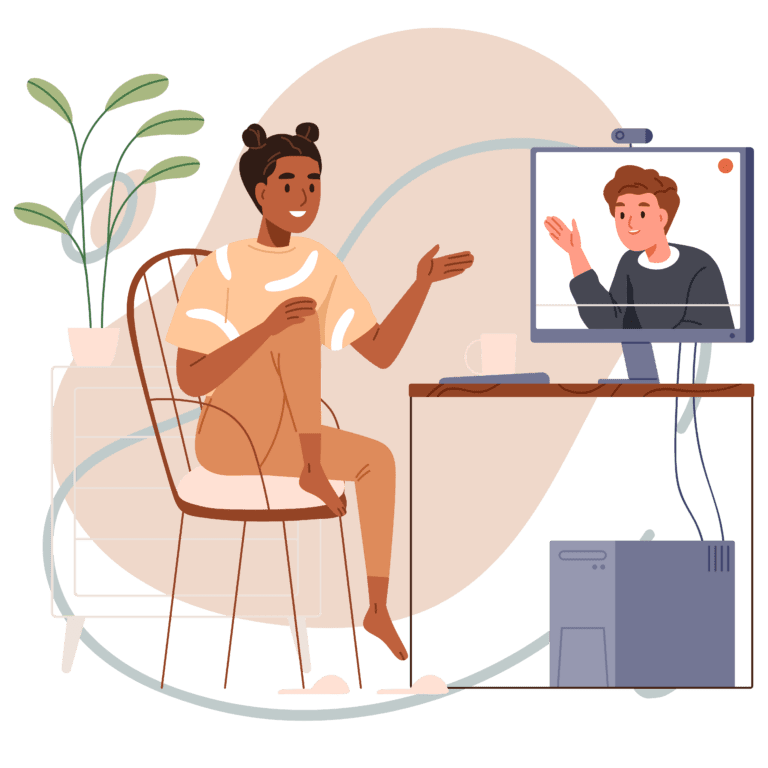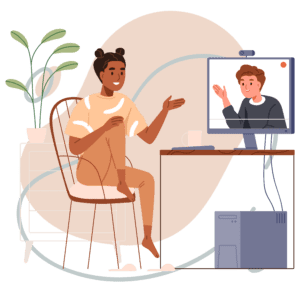 Consult with an Experienced Doctor
Meet with one of our licensed medical providers.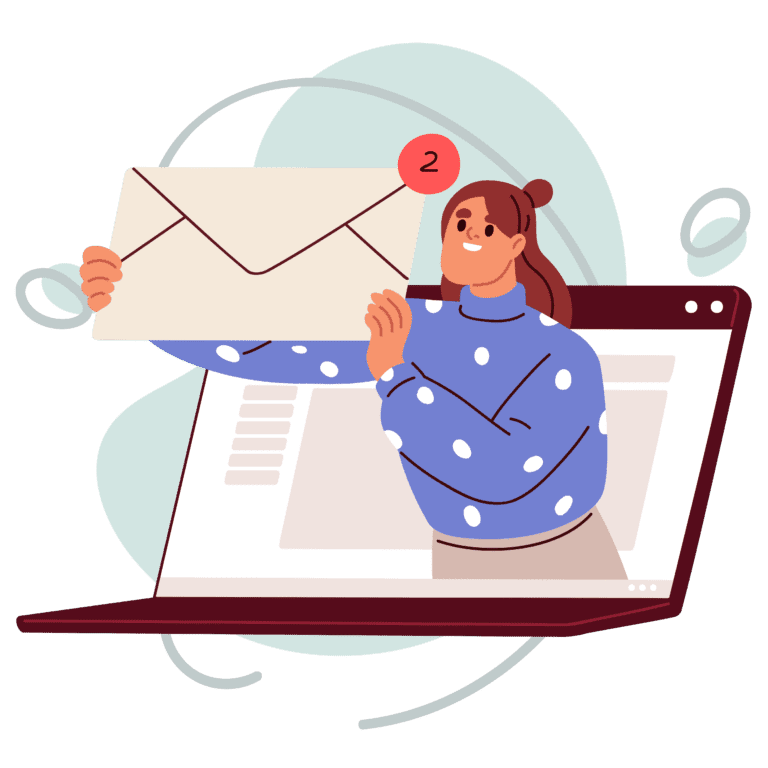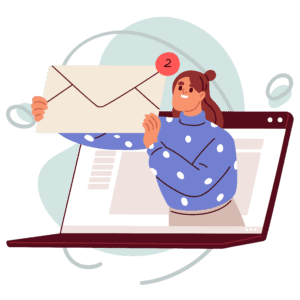 Obtain Your Official ESA Letter
Get your ESA letter in just 24 hours upon approval.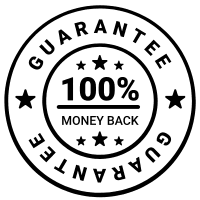 Money Back Guarantee
If your ESA Letter is not approved,
we will refund 100% of your payment
Meet Some of Our Compassionate Care Team
Dedicated Professionals Ready to Provide Official Emotional Support Animal Letters for a Happier, Healthier Life
At Wellness Wag, we believe in the transformative power of the human-animal bond and the positive impact it can have on mental health. Our commitment to compassionate care extends beyond words—it's ingrained in every aspect of our service. We understand the importance of Emotional Support Animals (ESAs) in fostering emotional well-being, and we are dedicated to making the process of obtaining an official ESA Letter as seamless and supportive as possible. Now, allow us to introduce you to the heart of our compassionate care team, starting with our featured provider, Dr. Chance Miller!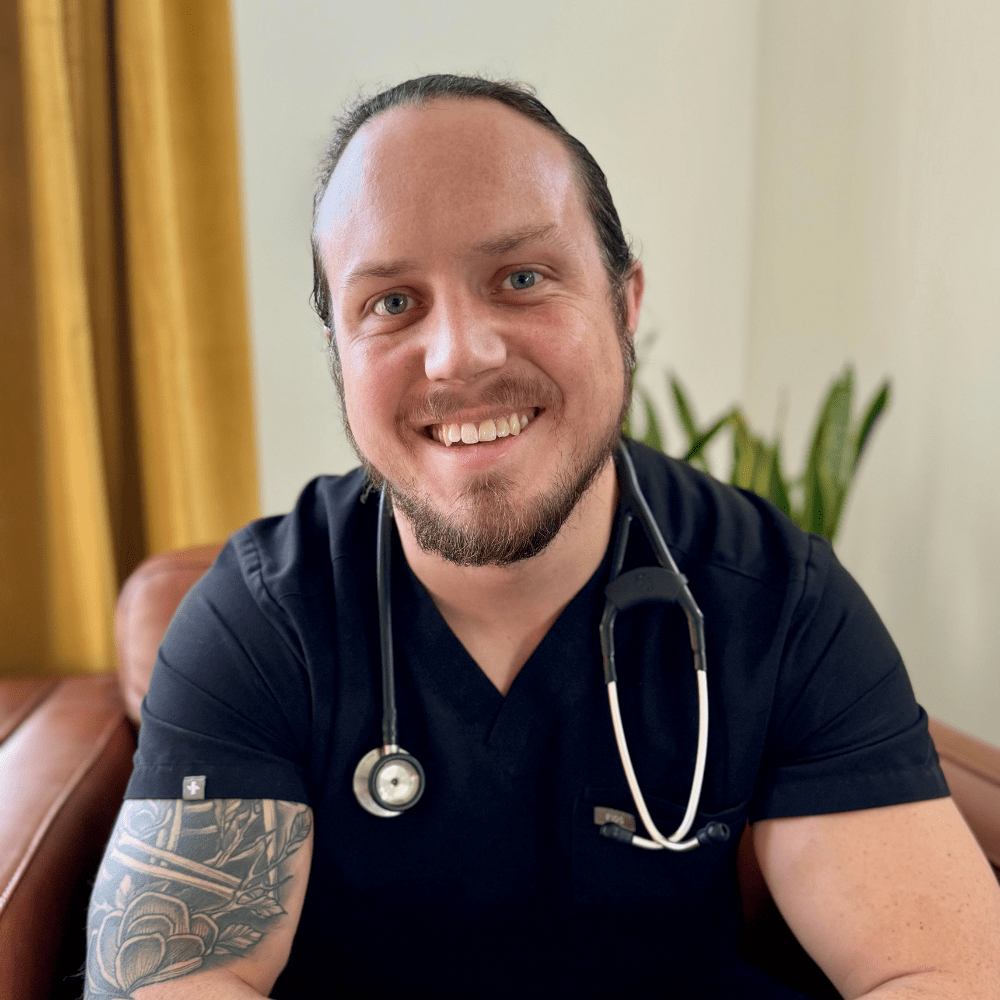 Dr. Chance Miller, MD
Wellness Wag Medical Doctor
Dr. J. Chance Miller is originally from Alabama, where he graduated from the University of Alabama at Birmingham with a B.A. in Spanish and minors in Biology and Chemistry. Notably, he was captain of his rugby team. He obtained his medical degree at Columbia University College of Physicians and Surgeons in New York City, and did his internship and residency at Washington University in Saint Louis.
Dr. Miller is a young and energetic, open-minded physician at the forefront of holistic medicine.
Dr. Miller resides in Saint Louis, MO with his wife, children, and two dogs. In his spare time, he enjoys traveling, cooking, skiing, spending time with family, and Brazilian Jiu Jitsu. He is fluent in Spanish.
A little bit about Wellness Wag
We at Wellness Wag, comprise a team of devoted professionals who believe in enhancing lives through the healing power of emotional support animals. With our extensive experience in the sector, we've aided countless individuals in finding tranquility, comfort, and a revitalized sense of well-being through the companionship of an Emotional Support Animal.
Our objective at Wellness Wag is to ensure reliable and accessible Emotional Support Animal Letters consultations. This provides individuals battling emotional and mental health issues the chance to witness the life-changing impact of an ESA's companionship. We are committed to equipping our clients with the knowledge and resources to navigate this process with confidence and empathy.
Emotional Support Animals FAQs